Producer of the metallic cables which connect the world
About us
OP cable s.r.o. was founded in 2014. During this time company produced tens of thousands kilometers of the cables and have become an important partner for many companies throughtout Europe.
At present, the OP cable s.r.o. is mainly engaged in the production of metallic cables for automation, telecommunication systems and security equipment.
View company profile Download the brochure

Recruitment
Are you interested in working with us? View the current recruitment leaflet.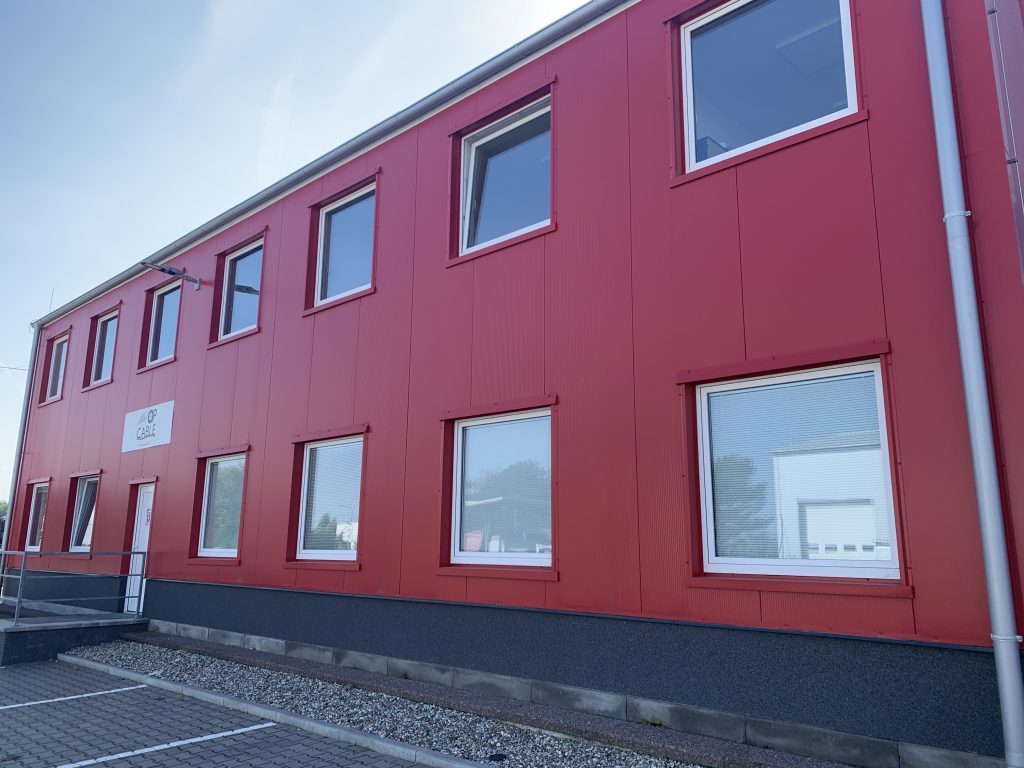 Kontakt
Adresa
OP Cable, s. r. o.
Za Olomouckou 4184/17
796 01, Prostějov
Další kontakty